Website Design & SEO Company in Nagpur
Since 2014, we have completed 500+ projects on Website Design and SEO. Along with these services, we also provide Paid Ads and Digital Marketing services to our clients.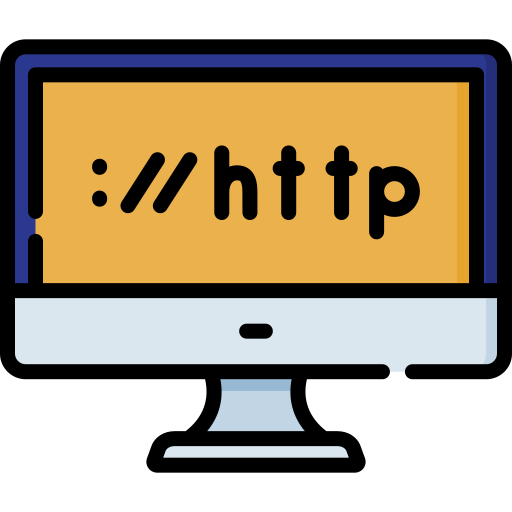 Website Design​
Online presence without having website is incomplete. We develop eye catching websites for businesses.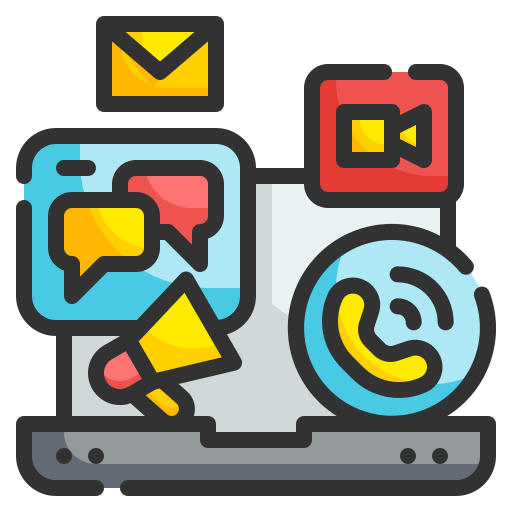 Digital Marketing
With Digital Marketing services, you can promote your services or products more effectively to your targeted audience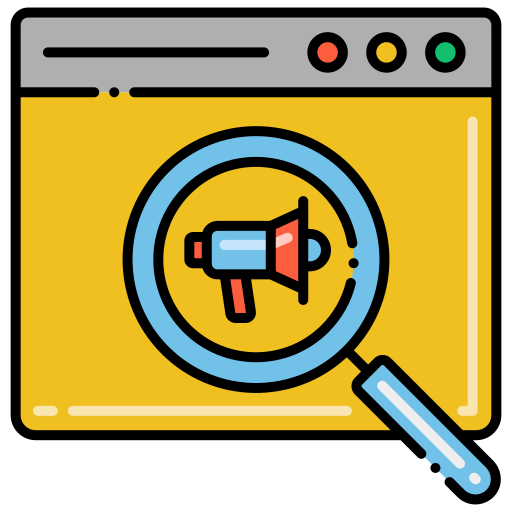 SEO Services
A website without ranking for the keywords related to your services is totally waste. We can help to boost ranking of your website
Hire Us!
Promarq Digital is committed to deliver the best services to its clients and help them to achieve sustainable growth in online world.


We are a premier digital marketing agency based in Nagpur, established in 2014. Our goal is to help businesses succeed in the ever-evolving digital landscape. With years of experience, we have honed our skills and have a proven track record of success. 
Our team of experts offers a full range of services including SEO, website design, and digital marketing, tailored to meet the unique needs of each client.
We have served a wide range of clients and have helped them achieve their online marketing goals. Our results-driven approach has earned us a reputation as a trusted partner for businesses looking to improve their online presence.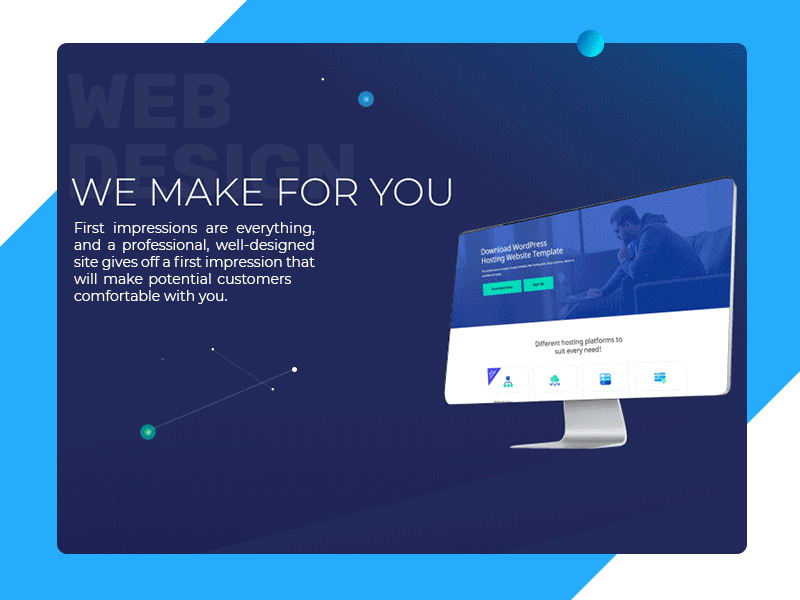 Anurag Kulkarni
Anukul Restro
The team has carried out a superb task in developing the website for my restaurant. They have been supportive responsive during the entire process. It became a satisfaction working with them as all requests have been carried out with splendid pleasant and quick timing. The ongoing after-sales guide is recommended.
Shreya Agrawal
Shreya's cake
I want to thank Akshay and his unique, excellent team for their challenging work on my website. Thank you for making the technique of designing and launching my website so fun and easy if you're seeking out a friendly, expert and low-cost team to develop your website.
Promarq Digital offers excellent satisfactory service at an affordable price. The team at Make my Website are beneficial, creative and hardworking. They respond to the calls and emails very quickly. They made my website precisely the manner I desired in a speedy period with excellent quality features. I would strongly suggest their service.